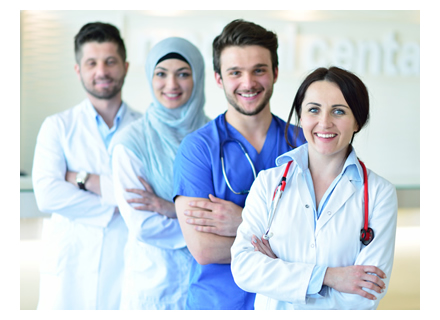 Since Nephrology Associates of Michigan (NAM) was founded in 1974, it has enjoyed the trust of patients and referring physicians throughout Southeast Michigan.

Nephrology Associates of Michigan is a professional medical practice consisting of physicians and key support staff including nurse practitioners, a registered nurse, medical assistants and administrative personnel.

NAM Physicians
NAM physicians are Board Certified in nephrology and Internal Medicine. The medical staff also includes several interventional nephrologists. All our physicians serve as Medical Directors for many of the dialysis facilities in Southeast Michigan.

Hospital Practice
All NAM physicians have a commitment to several area hospitals and they are available to consult on a wide variety of renal problems. NAM physicians care for patients with disorders affecting kidneys including hypertension, hematuria, proteinuria, electrolyte disorders, glomerulonephritis and transplant planning. All NAM physicians supervise in-hospital dialysis. They also regularly teach medicine to residents. Several of our physicians have received awards from St. Joseph Mercy Hospital for exemplary teaching.

Office Practice
Patients with a variety of impairments or diseases are followed at outpatient clinics in Ypsilanti, Adrian, Monroe, Canton, Jackson, and Howell. Anemia management services are provided in our Reichert Health Building clinic as well as our Howell location on Friday afternoons. For more information about our practice or our clinics, please contact us at 734-712-3470 or toll free at 800-482-3972.

Note: Please allow us 72 Business Hours to respond and or refill your prescriptions.